Smarter Sorting is transforming the world through Product Intelligence.
We believe that if you know the empirical truth of products, you unlock a world of possibilities. Our shared purpose is to create a smarter, more connected world by revealing the underlying chemical and physical truths, and possibilities, of everyday objects. Because only when we know more, can we do better.
Our team.
Chemistry, physics, mathematics, left-brain, plus right-brain—our team is a smart bunch, minus the smart asses. That's how we figure out everything we do for our clients. We're confident to share our ideas, humble and collaborative so that we succeed. (There's always someone smarter in the room that we look to for their idea.) And we pursue knowledge to develop the best solutions. We live by the idea of, "Know more, do better."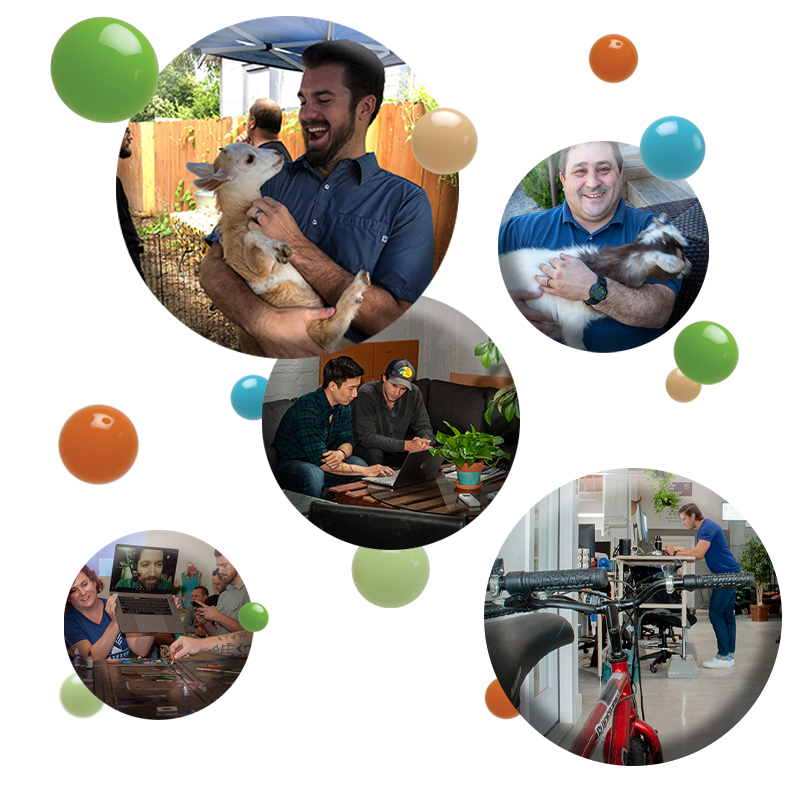 Our leadership.
Our leadership team brings diverse backgrounds and skill sets together to drive
Smarter Sorting towards creating a smarter and more connected world.