Albertsons & Smarter Sorting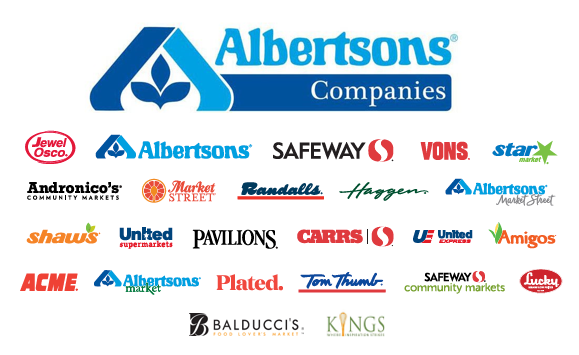 Many products sold in Albertsons Companies banners (shown above) contain potentially hazardous materials.
Albertsons Companies has a regulatory obligation to handle and dispose of hazardous products in accordance with Federal, State, and Local environmental regulations

Suppliers are required to register potentially hazardous products with Smarter Sorting, the chosen classification partner for Albertsons Companies

Failure to register a potentially hazardous product with Smarter Sorting can cause the SKU to be put on hold. The deadline for all product registration is June 2022.
To read the announcement from Albertsons Companies to vendors and manufacturers, click here.
Product Registration
Step 1: Create an account on the Product Intelligence Platform (2 mins)
Step 2: Add your products (3-5 mins per product)
Watch: We've prepared a short video to show you how
Help is at hand: Most questions can be answered in our Customer Support Center