We're always looking for smart people.
We have brought together a passionate team of math nerds, chemistry wizards and retail pros. We work smart and we get stuff done. Because when we know more, we do better.

Join us to make a difference that matters.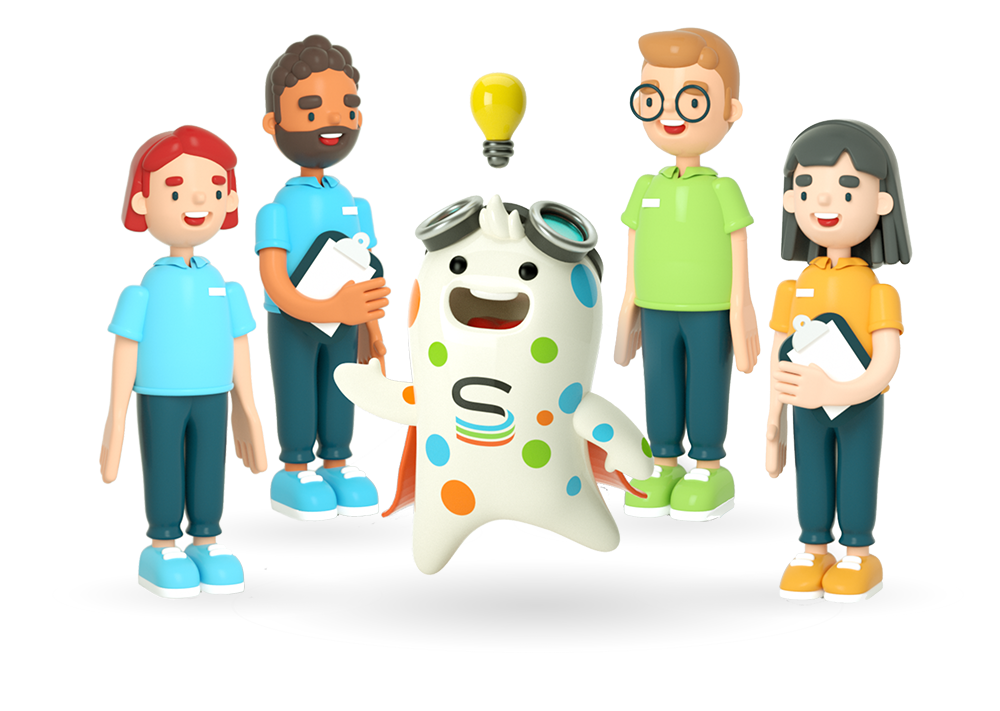 We have offices in Austin, Boulder, and Santa Monica.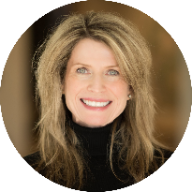 Victoria Hodge
Director of Customer Success
"Smarter Sorting is honestly the best company I've ever worked for. The people are smart, innovative, and make each other feel and know they are valued. Smarter Sorting provides me with all the tools I need to do my job well and grow in the industry."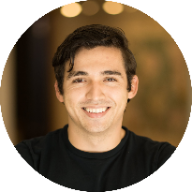 Ramon Gomez
Director of Product, Supplier Systems
"One of my favorite parts about the company is working with curious people (and geniuses) who enjoy sharing their domain knowledge. Ultimately, I love that we empower OUR TEAM to know more and do better in the same way we help our customers."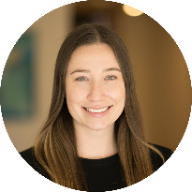 Haley Salzwedel
Sustainability & ESG Lead
"This isn't just a place to work. It's a place where talented, interesting, supportive people collaborate to make a positive impact on the world pursuing deeply satisfying work. Every day I wake up knowing I'm in the right place. I'm home."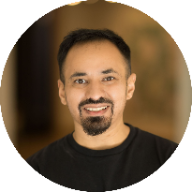 Syed Ahmed
Data Operations Analyst
"My favorite thing about working here is we have the support and tools necessary to become an expert in all facets of the job. It is rare to see leadership as enthralled about learning and trying new things as employees."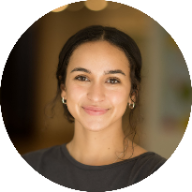 Daniela Adjunta
Customer Support Representative
"Smarter Sorting is an exciting place to work. You find yourself surrounded by an innovative and enthusiastic team, always working to do better. Each day I grow in my skills, and I am looking forward to continuing my career growth with the company."