Smarter Diagnostics:
Test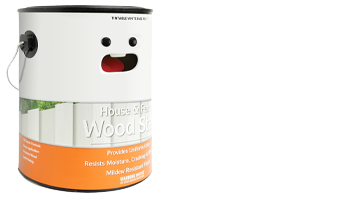 The more we know about products,
the better choices we make.
Products are ruled by a growing landscape or rules, regulations and ambitions. We create better product data so products can navigate that landscape with less friction, lower cost and safer, more sustainable results.
Executive Summary
This is the executive summary!