Smarter electronics,
better batteries.
Product compliance doesn't have to be complicated. Our Product Intelligence platform distills complex information into actionable data for your supply chain, so you can sell more electronics and batteries with less hassle.
Better data for battery requirements.
Power your supply chain with the data needed to ship, store, sell, and dispose of every battery type without worrying about non-compliance.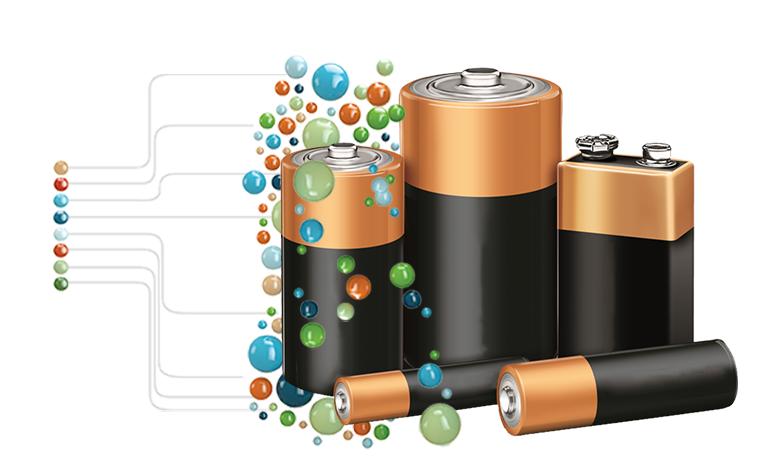 Labelling, packaging, and shipping made easy.
By understanding your products down to their core attributes, we can tell you the packaging and labelling information needed to make shipping your inventory a painless process.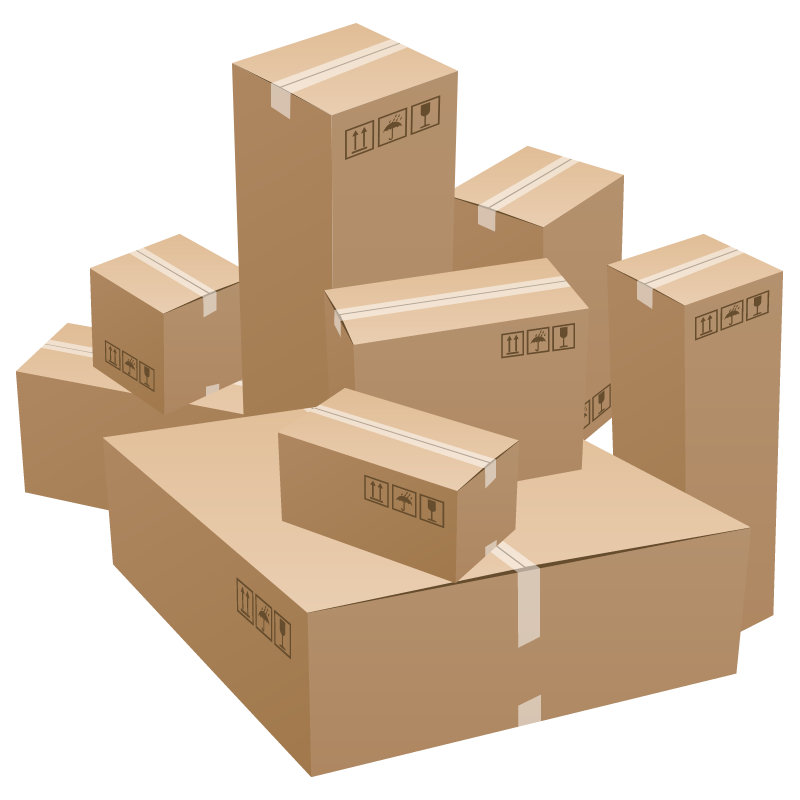 Chemical disclosures.
Access item-level chemical data points to comply with chemical policies and disclosure agreements so you can get onto more shelves at more retailers.
Streamlined decision making for end of life products.
How should electronics and batteries be handled at the end of their lifecycle? We provide the information and directions for handling items in the most compliant and cost effective way.