Better ESG for a better world.
A robust Environmental, Social, and Governance (ESG) strategy is critical for establishing credibility as an ethical organization and building consumer trust. Our data helps identify, build, and actionize the ESG metrics needed to grow revenue, increase shareholder value, and accelerate the transition to a Circular Economy.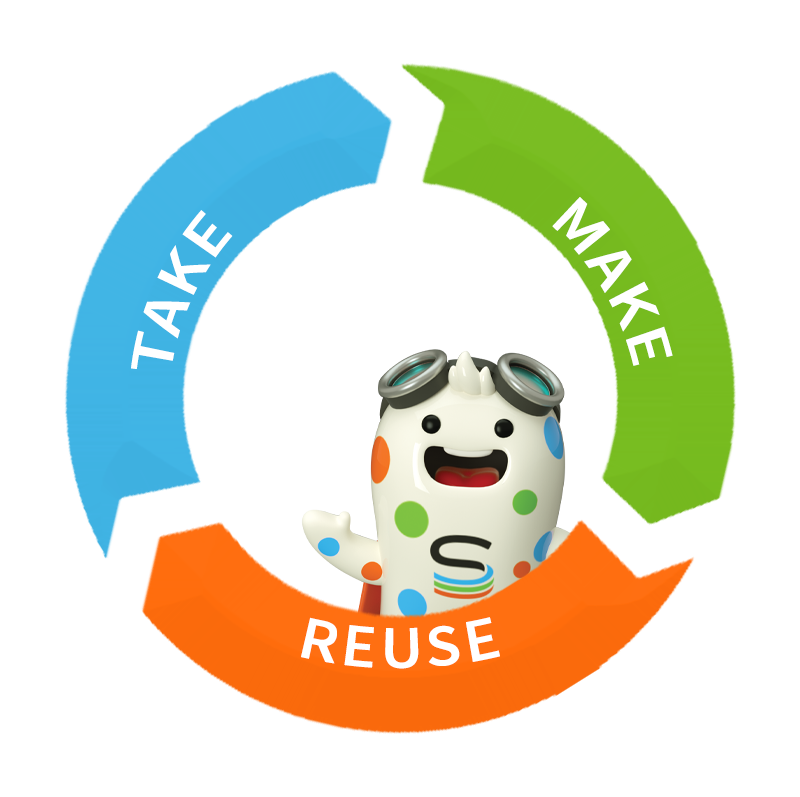 Let the world know your impact.
Get the data you need to disclose meaningful ESG metrics to your investors and stakeholders. Make the world a better place through your initiatives, and then tell a compelling ESG story. The best part? Metrics are transparent and backed by computation and chemistry.
Better data for a greener world.
Distinguish yourself as an environmental leader by decreasing waste sent to landfill or incineration, increasing recycling, and reducing your overall carbon footprint. Go even further by making inventory selections that align with your sustainability goals.
More possibilities for social good.
Use data driven intelligence to increase your charitable donations to the community, provide meals for those in need, and track your positive impact for external reporting and tax returns.