Product Intelligence delivers compliance when and where you need it.
Our patented technology leverages math, chemistry, and machine learning to deliver regulatory compliance data to each area of your supply chain. Save time, mitigate risk, and eliminate worries while handling regulated and environmentally sensitive products.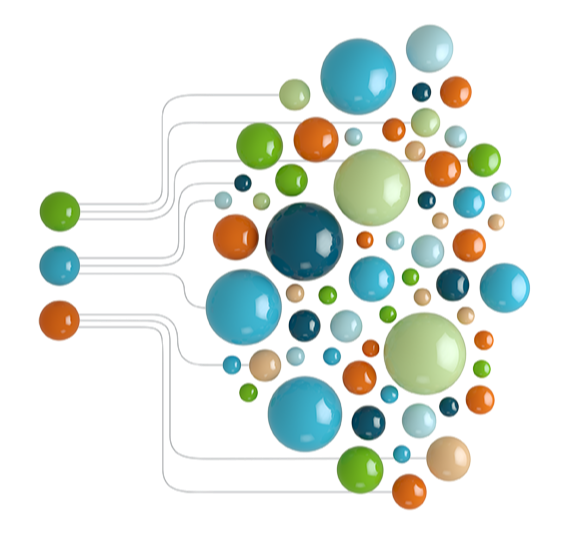 Streamline RCRA and EPA compliance.
Our classification engine automates federal RCRA and state waste codes for regulated products. From end of life disposal pathways to TSCA inventories, compliance is easy, intuitive, and streamlined for employees and stakeholders.
Master transportation regulations.
Eliminate confusion around transportation regulations. Access real-time classifications for ground (DOT), air (IATA) and sea (IMDG) so you can ship formulated products, batteries, and electronics safely and transparently. Know if you qualify for exceptions so you can ship higher volumes while cutting packaging and transportation costs.
Level up safety.
Keep employees and customers safe with the most accurate OSHA and GHS information and handling instructions for products at your retail and distribution centers - from intelligent Safety Data Sheet (SDS) management to NFPA fire and storage codes.