Your back of store meets our product intelligence
The Back of Store System (BOSS™) brings our knowledge to your regulated and environmentally sensitive consumer products with the simple scan of a UPC.
The BOSS
™
lives in the back of your store.
Implement BOSS hardware to automate decision making and systematize diversion in your back
of store.
Rapidly deployed: The BOSS hardware provides retailers with a simple, end-to-end solution for environmental and compliance decisions.
Instant answers: Simply scan product barcodes to query the most compliant, cost-effective, and sustainable disposal paths.
Live customer support: Our live customer support sets your team up for success with training videos and online Knowledge Base articles.
Connect BOSS
™
with the tools you already have.
The BOSS APIs allow you to programmatically integrate your back-of-store tools with our computational product int
elligence.
Connect your tech stack: Our REST APIs are a set of programmatic endpoints that grant access to the BOSS.
Smarter functionality: Our APIs for BOSS include the BOSS Recommendation API, the BOSS Reporting API, the Product Ingestion API, and the Product Lookup API.
Seamless integration: We have built an easy-to-use set of tools, libraries, and integration guides to walk you through complex functionality such as authentication, pagination, and rate limit handling.
Achieve more through US Ecology and Smarter Sorting's partnership
For retailers who partner with US Ecology, there are even more benefits, including Smarter Pickup. The Back of Store System syncs with US Ecology so drivers know exactly when to schedule pick-ups, what waste to pick up and how much to expect. This keeps retail operations tidy and efficient, and saves money.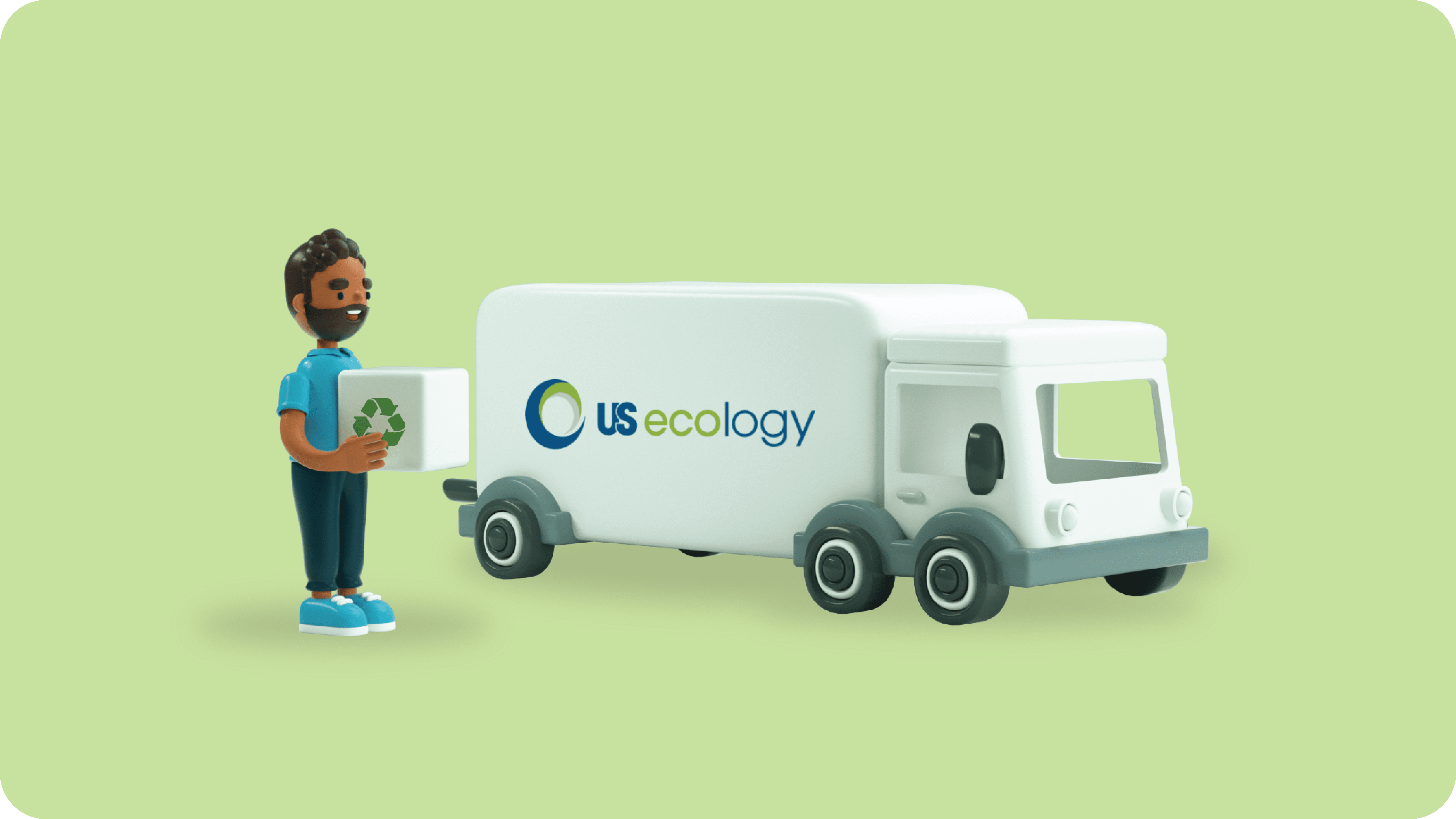 Smarter Pickup
Lorem ipsum