Data driven decisions for your back of store
Our Back of Store System (BOSS) provides product intelligence to retailers and brands, making decisions simple and meeting zero waste goals.
The BOSS™
Our Back of Store System(BOSS) displays the optimal disposal path for each product and enables retailers to monitor progress on ESG goals in real-time. Employees scan the product barcode, weigh the item, and follow easy on screen instructions. The BOSS can be flexibly connected through APIs, viewed on an app, or accessed through our proprietary hardware.
Achieve more through US Ecology and Smarter Sorting's partnership
For retailers who partner with US Ecology, there are even more benefits, including Smarter Pickup. The Back of Store System syncs with US Ecology so drivers know exactly when to schedule pick-ups, what waste to pick up and how much to expect. This keeps retail operations tidy and efficient, and saves money.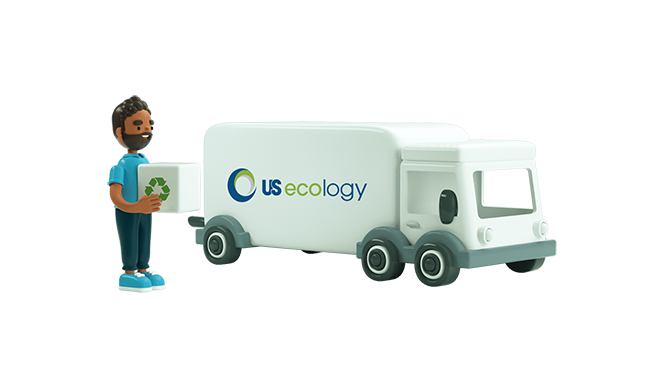 Smarter Pickup
Lorem ipsum