Hold your inventory to the highest standards.
Access science-based, actionable data to ensure the highest-levels of compliance with your organization's rigorous inventory standards and requirements. Continue to delight customers with your commitment to safer, healthier, and more sustainable products.
Monetize product attributes.
Sharing product attributes and ingredients is not just a compliance necessity. When adopted as part of a merchandising strategy, this data attracts consumers with specific needs, builds brand loyalty, and improves customer acquisition and retention.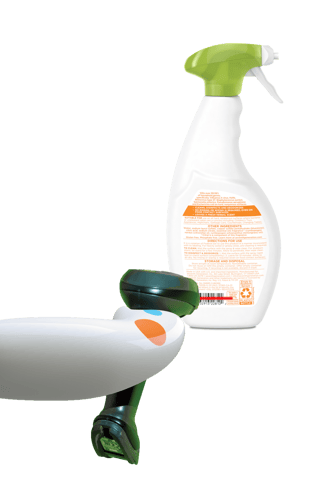 Accelerate new product opportunities.
Cut your product onboarding time. Smarter Sorting's unparalleled level of product attribute and ingredient information makes the approval and onboarding of new products faster than ever before. Apply this data to your private label brands to develop better products and decrease time to market.