Get started today with bulk registration!
Wegmans has partnered with Smarter Sorting to create critical regulatory classifications for your consumer products. This means you, their valued suppliers, must register your chemical, electronic and battery-containing products with us.
You are a large and important supplier, with lots of products. Want to automate the registration of your regulated products with Smarter Sorting so you can get this done faster and easier?
We want that too.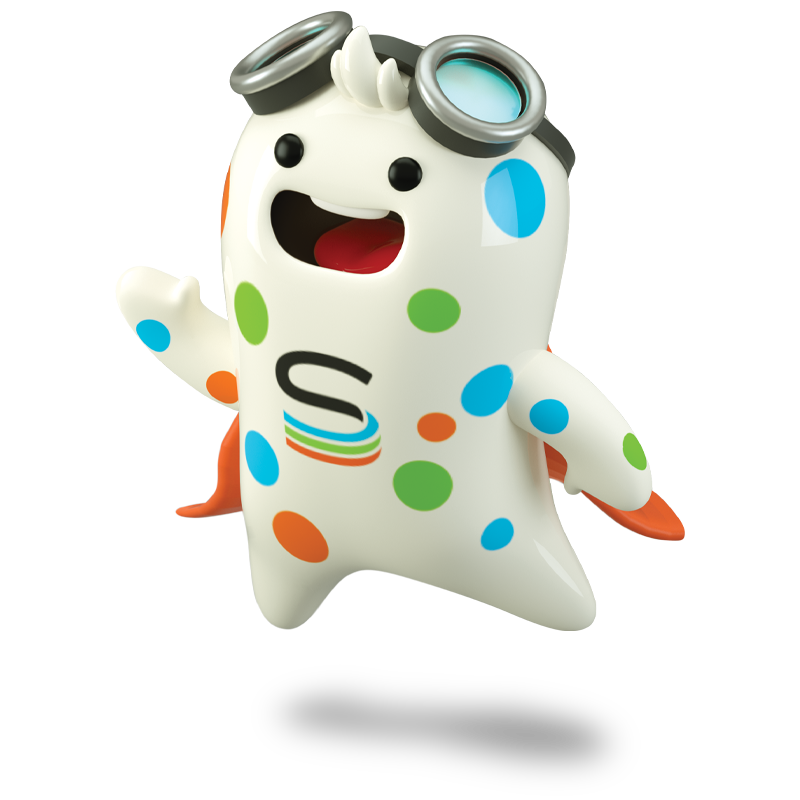 1WorldSync Integration
We think you're going to love us (if you don't already). We're launching a 1WorldSync integration that can sync up to 95% of the data we need to complete Smarter Sorting registrations. That means you can all but eliminate the need for manual data entry in our Portal (and in time we'll do that)!
Do you want to be one of the first 50 suppliers to get this integration – which includes white-glove support from our Data Services team?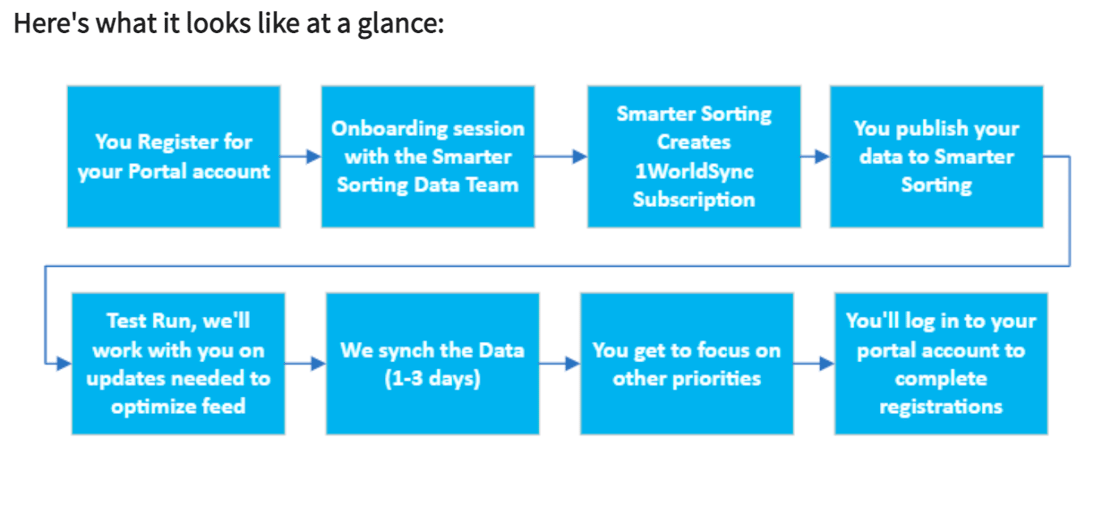 Get started with early access
1. Register for your Portal account
2. Schedule a 30-minute onboarding call with our team. During that call we'll pave your path to industry-first data automation!
3. Download the 1WorldSync Onboarding Guide!