Welcome to Smarter Sorting!
Our thrill meter is off the charts now that you're on board!
You may be wondering what all the fuss is about - what is Smarter Sorting? What do we do? Why have our paths suddenly crossed?
Fear not! We will answer all of these questions and more. Let's start with some of the basics...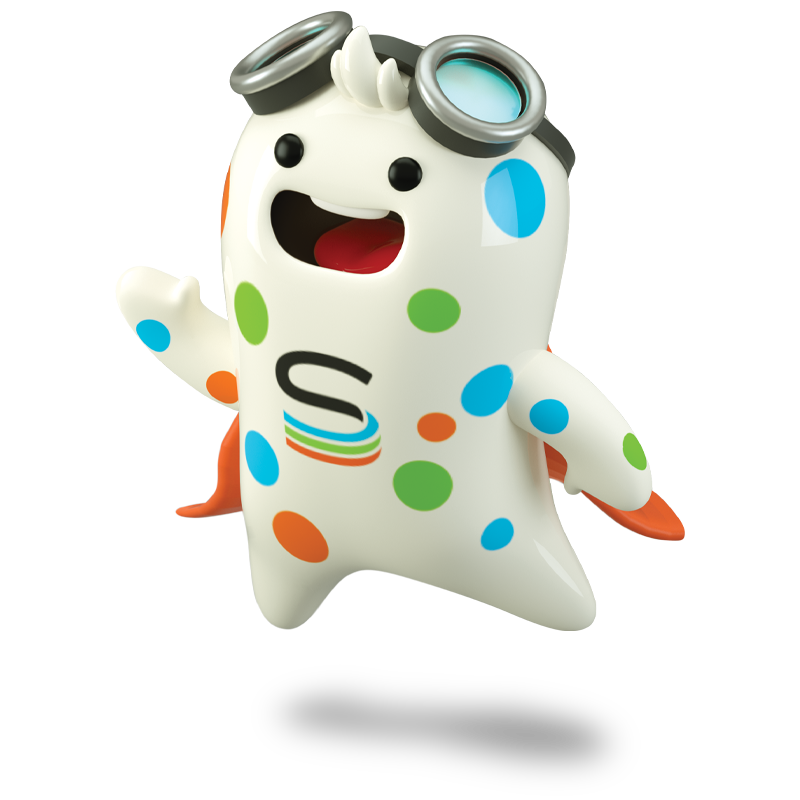 We are a technology company that uses math, chemistry, and machine learning to understand consumer products down to their core attributes. Our data powers insights and decision making for your products throughout the supply chain, including:
Manufacturing for safety and sustainability

Cost effective packaging

Safer storing and shipping

Transparent marketing claims

Compliant and sustainable disposal

The best options for reuse, recycling and donations
Wegmans is making an investment in product data to drive the Circular Economy

You sell regulated and/or environmentally sensitive products, and more data is needed to handle them safely

You want to sell your products in stores/online, and we need more information from you to make that possible

Your unsold products need be handled in the most responsible way, which is better for the community and the environment opp for more better

We prefer to gather this important information directly from the source… so we're coming to you rather than guessing

We want to spare you from the pain of an expensive and tedious registration process that you practically need a PhD to understand
Plan on taking about 10 minutes to register a product - but most folks can get through in under 4 minutes

75% of classifications will be returned instantly

100% will have classifications in 3 business days or less





We have a customer success site filled with onboarding and knowledge base articles to help you get started
If you have any questions, please feel free to contact Customer Support at support@smartersorting.com or +1 512-593-2594

Still stuck?

Schedule a meeting

with one of our support reps to get your technical questions answered

If our tech or our humans spot a problem, we'll reach out to you right away

Best part of all...you have a dedicated Customer Success Manager who will touch base with you. Her name is Victoria, and she's obsessed with making sure you have an outstanding experience with us. Score!
Of course! Your products can be sold in stores, and will be eligible for E-commerce and drop shipping, if applicable

You'll get full visibility into the same codes, classifications, and insights that Wegmans sees. Hey, you need to move and sell stuff too, right? This is information you can use to sell your products anywhere

You can also elect to receive a free, personalized report for each of your products that will:




Help you understand how to move your products around more safely and compliantly

Eliminate risk of regulatory fines, or worse - missing your set date

Identify ingredients on retailer banned chemical and the Prop 65 list

Verify product claims, and expedite the certification process

Show you how to save some serious cash on packaging, shipping, and disposal costs

Unveil the environmental and societal impact of your inventory, so you can continue to improve your products and delight your customers
In case you forgot (after all of that reading), we are seriously psyched to be working with you! We're 1000% committed to fully understanding your business and helping you meet your specific needs.
Looking forward to a long and fruitful relationship for many years to come.

Cheers!
The Smarter Sorting Team